Voted The Best Law Office
With attorneys on Oahu, the Big Island, and Kaua'i, Okura & Associates serves clients on all the islands of Hawaii. We were voted the Best Law Office on the Island of Hawaii in six separate years in the Readers' Choice poll of the island's largest daily newspaper.
Specializing in Estate Planning, Elder Law, Asset Protection, and Probate, we are gaining a statewide reputation for our expertise in protecting assets from nursing home costs and other financial threats.
Our Vision
A peaceful, safe, harmonious transition through each stage of life for every family in Hawaii.
Mission Statement
Okura & Associates simplifies the delivery of innovative, effective estate planning solutions so that clients (and their financial advisors) can rest with the knowledge that their families and assets are secure.
Big-city expertise and small-town personal service and caring—these are what we offer at Okura & Associates.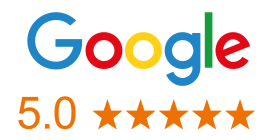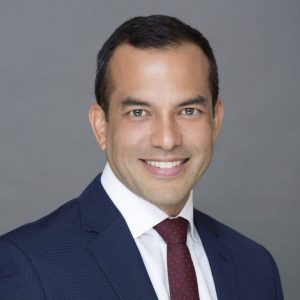 Ethan R. Okura
President
Along with the rest of the Okura & Associates team, Mr. Okura focuses his practice on Estate Planning; Wills & Trusts; Asset Protection; Elder law, including Medicaid planning and protecting assets from Nursing Home Costs; and Probate and Trust Administration.
Mr. Okura received his Bachelor of Arts degree from Brigham Young University in 1999, with a major in International Relations and a minor in Japanese. Thereafter, he attended Columbia University School of Law in New York City, receiving his J.D. in 2002 as a Harlan Fiske Stone scholar, and also receiving the Parker School Certificate of Achievement in International and Comparative Law.
For his first few years of practice, Mr. Okura was an associate attorney in the NYC office of Clifford Chance LLP, then returned to his home State in 2005 to join Okura & Associates where he has been taking care of Hawaii's estate planning needs ever since. Ethan is a member of the Probate and Elder Law Sections of the Hawaii Bar, has served on the Executive Board of the Elder Law Section, and is admitted to practice in New York and Hawaii.
Outside of the office Ethan enjoys partner dancing and sport fencing.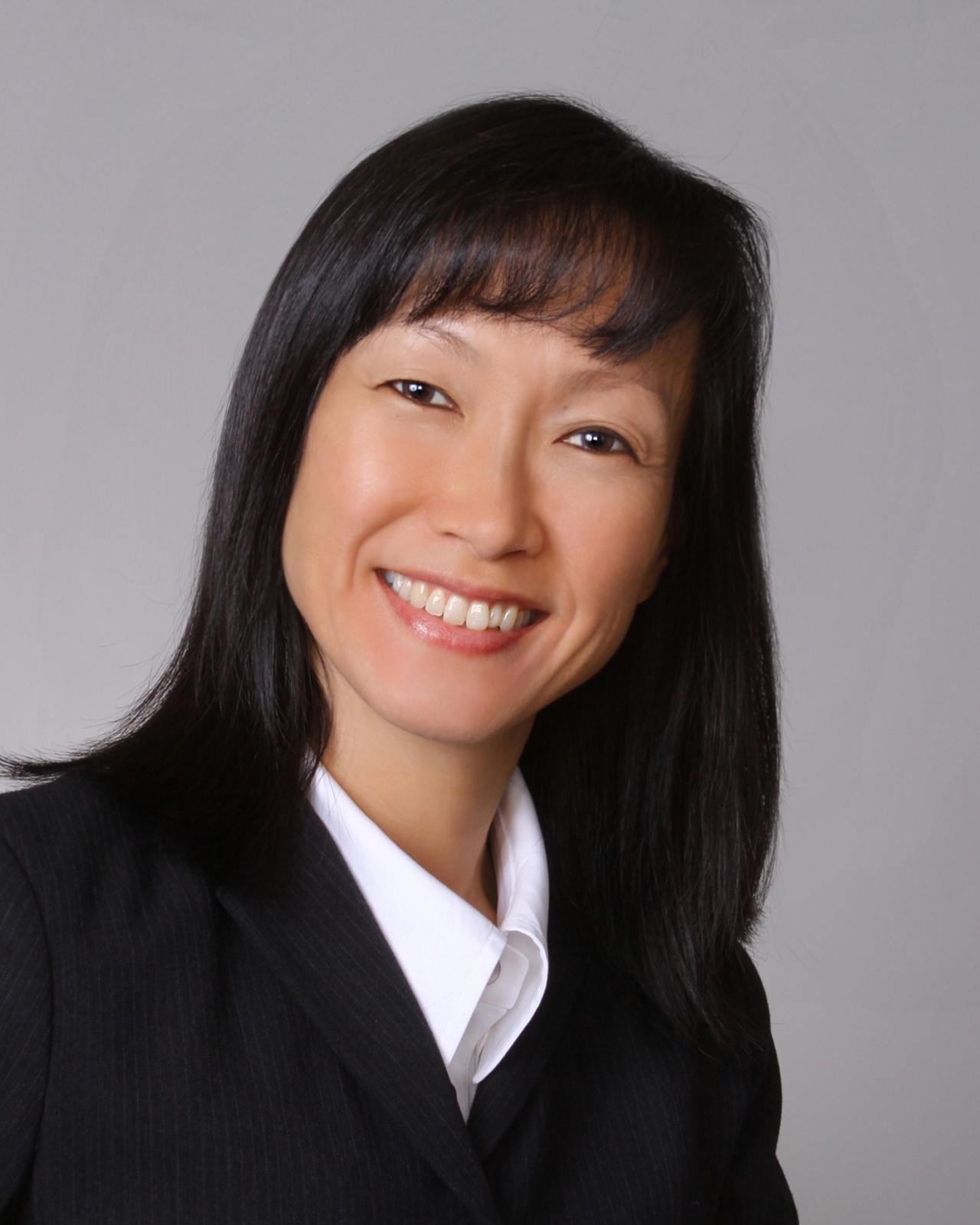 Victoria Lin Sakamaki
Associate Attorney
Victoria Lin Sakamaki received her Doctor of Jurisprudence degree in 2002 from the William S. Richardson School of Law. She graduated with Magna Cum Laude honors and was a member and managing editor of the Law Review.
Ms. Sakamaki is a member of the Probate and Estate Planning Section of the Hawaii State Bar Association.
Estate Planning has been her sole focus and practice throughout her career as an attorney. Ms. Sakamaki specializes in all areas of Estate Planning, including protecting assets from probate, estate taxes, and nursing home costs.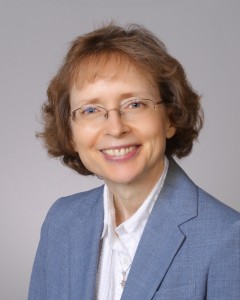 Bonnie L. Moore
Associate Attorney
Bonnie L. Moore is a member of the State Bars of Hawaii, California, and New York. She is a member of the Elder Law and Probate and Estate Planning sections of the Hawaii State Bar Association.
She graduated from UCLA Law School in 1984 in the top ten of her graduating class and as a member of the Order of the Coif and an Associate Editor of U.C.L.A. Law Review. Her first year after graduation from law school, she was a law clerk on the Ninth Circuit Court of Appeals for the Honorable Warren J. Ferguson. She has worked as an estate planning, probate and trusts attorney in New York City, New York, San Diego, California and now for fifteen years in Honolulu, Hawaii. She is admitted to practice before the District of Hawaii, the Central District of California, the Southern District of New York, the Eastern District of New York, and the Ninth Circuit Court of Appeals. Her undergraduate degree is in Mathematics from USC and she has California teaching credentials.
Besides working as an attorney, Ms. Moore composes songs, leads Bible studies, has a weekly TV show called "Good News for You," dances ballet, and participates in prison ministry.