Protection & Peace Of Mind
Asset protection for you and your loved ones.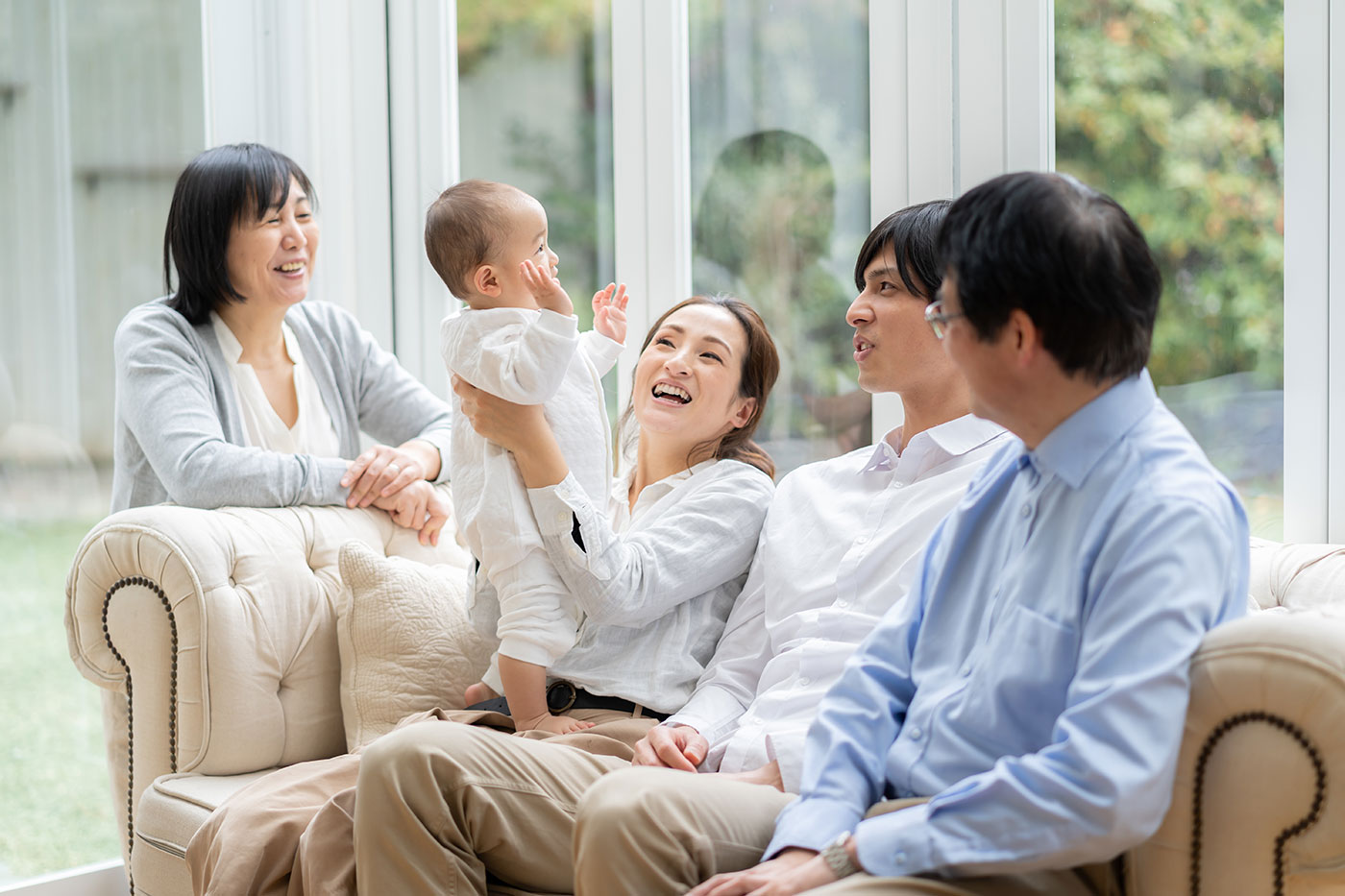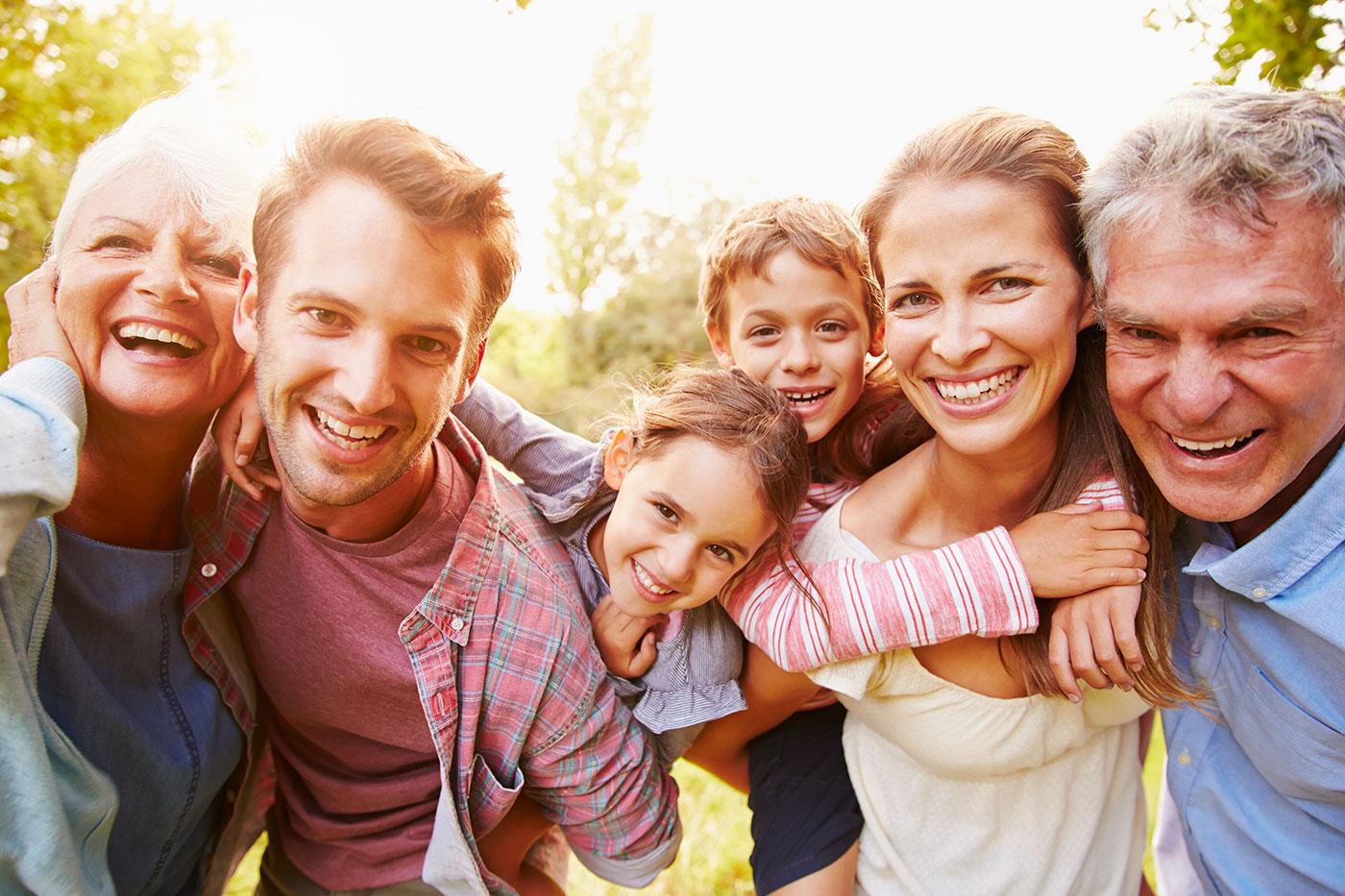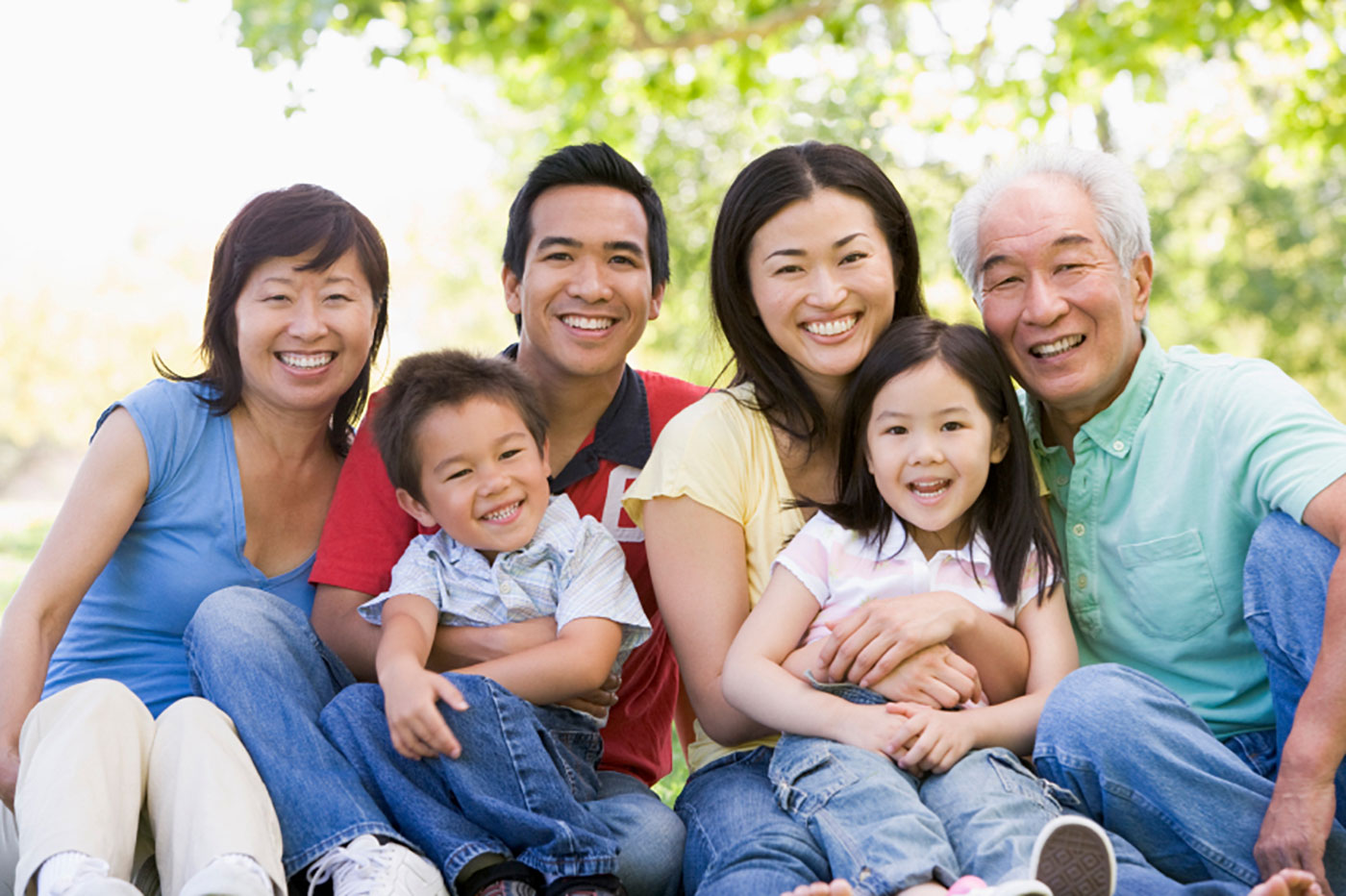 The Best Possible Experience
With over 30 years in business, our goal is to provide you with the most effective legal solutions.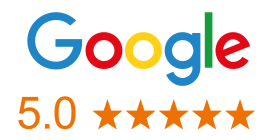 "Our overall experience with your office has been most positive. The service was just outstanding.

We were so impressed with your expertise, the professional way your staff conducted themselves, their friendliness, and the high quality of your work."
Frequently Asked Questions
Is estate planning only for wealthy people?
Everyone needs estate planning–it's not only for wealthy people.
If you do not have a lot of valuable assets, you might only need a simple plan. But you definitely need a plan with the appropriate documents in place. A thorough estate plan allows someone you trust to manage your finances if you become incapacitated or pass away. It also allows a trusted family member or friend to make medical decisions on your behalf when you're not able to do so.
Clients who don't have a lot of financial assets sometimes forget to consider their most valuable asset–Their children.
A proper estate plan will make sure that your children are taken care of physically and financially when you're not around to help take care of or watch over them.
Why do I want to avoid probate?
Besides the obvious reasons of time and unnecessary extra expense, here are a couple of other reasons to consider why it's important to avoid probate.
After your death, your family might not have immediate access to your financial accounts, which could make them short on available cash to cover bills.
A judge must first appoint the personal representative of your estate before your family will have access to your assets unless you've planned to avoid probate.
Worse yet, Probate Records are Public Records, so anyone who wants to can look up what your will says, how much you owned, and who your assets are supposed to go to.
Finally, if those reasons weren't enough, the State has a default plan for who inherits after you die when you don't have a will. The State's plan might not be what you wanted to happen to your assets. The legal result is often quite unexpected and sometimes devastating to the surviving loved ones.
What should I look for when hiring an attorney?
When you choose an estate planning, elder law, or probate attorney, it is very important that you choose a competent specialist.
By doing so, you have the best possible chance of learning what all of your options are, and receiving expert guidance in deciding which option best fits your individual situation
Each of our attorneys specializes either in Estate Planning and Elder Law, or in Probate and Trust Settlement.
Estate and gift tax laws and Medicaid laws are very complex. By specializing, we are able to keep up with the latest changes in the law.
How do I qualify for Medicaid to cover my nursing home costs?
There is a LOT of misinformation floating around about qualifying for Long Term Care Medicaid.
The worst advice most people hear is that they must "Spend Down" before they can qualify for Medicaid. If you or someone you know is currently in or about to go to a nursing home for long term care and privately pay for the cost, you DO NOT have to spend down everything before you can qualify for Medicaid.
With proper legal structuring, married couples can save almost ALL of their assets and still qualify for Medicaid in almost every case. If you are single, never married, widowed, or divorced, in almost every case you can save at least half of your remaining assets for loved ones, and still qualify for Medicaid.
Most people are told that they can't qualify because their income is too high, or because they have too many assets. If your income is not enough to pay for your entire monthly nursing home bill and other medical expenses, you can qualify for LTC Medicaid, even if your income is relatively high.
It's also not necessarily true that you must wait 5 years before getting Medicaid if you've given away assets or want to give away assets. We help clients understand their legal options and teach them how to minimize the Medicaid transfer penalty, save their home from a Medicaid lien, preserve their hard-earned money for their family, and qualify for Medicaid much sooner than they thought without first having to spend everything they've saved over their lifetime.